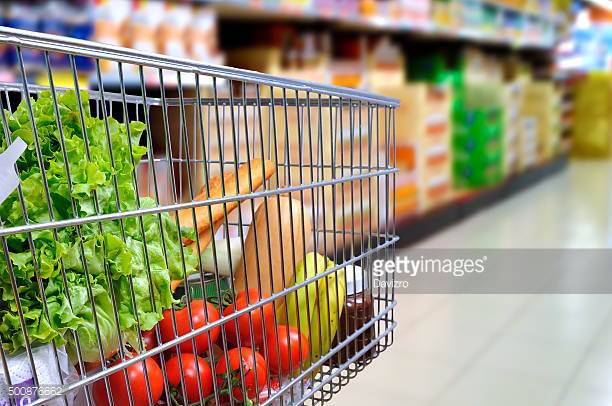 Food is an expense that is necessary to survival therefore it is one that we all must account for. You may feel that because we must eat to survive there is not much room to save money in this category. But, small changes in the way you spend at the grocery store can be a huge benefit to the wallet and potentially the waist line.
Buy Bulk: Purchasing in bulk allows you to save money per unit. Items packaged in bundles end up being less expensive than buying individual items. For example you may be able to buy two pounds of lunch meat that cost $7.99 in total, compared to a single pound of lunch meat that may cost $4.99 per pound if sold separately ($10 total if two pounds were sold separately). Simply sign up for an annual membership at a retailer like Costco, BJ's, or Sam's club. All memberships will require a small fee, however the fees will pay for themselves overtime.
Coupons: Cutting coupons has been a way of life for many people for a long time. There are some people who do not shop unless they have coupons in hand. The great thing about coupons is they often arrive at your home on a weekly basis but we overlook them or throw the offers in the trash. Be sure to scan the coupons offers that arrive in your mailbox this week, or purchase your local Sunday paper for great deals.
Make a grocery list: One of my favorite quotes is "If you fail to plan, you plan to fail." The same can be said for the supermarket. How many times have you bought something you already had or forgot something all together? A list eliminates all of this. It will save you time as well. You can enter the store with confidence knowing what it is you need to purchase. No overspending, buying unnecessary items or forgetting items that cause you to make extra trips to the store later in the week which waste more time and money.
The next time you go shopping try a few of these strategies and see if you can save a few bucks here or there on your bill. It can pay off big time down the road. If I can leave you with one last thing, never go food shopping hungry, it will cause your stomach to control the shopping cart.