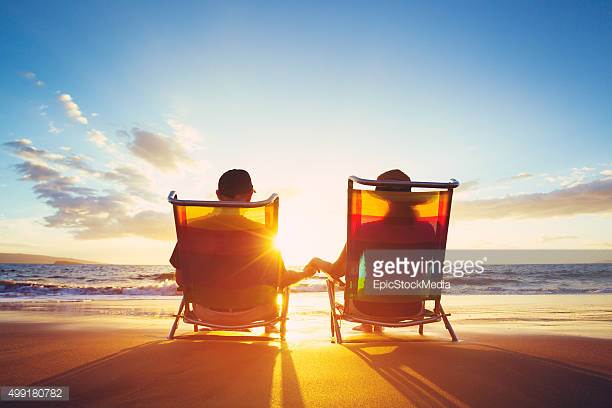 The summertime is upon us and for many people that means sun, fun and relaxation in the form of vacationing. Do you have an annual vacation that you take with your loved ones? Maybe you travel to Walt Disney World, own a timeshare, or have a vacation property. There are many instances where people hurt their finances by taking an extravagant trip. This is the totally wrong approach. Here are five tips to save money while enjoying the summer season.
Take an extended weekend: Perhaps you usually take off an entire week or more from your 9-5. Try shortening your trip and stay local longer in order to cut down on your destination costs. For example, you are off from Monday to Monday, but instead travel to your destination Wednesday and coming back Saturday and Sunday, to save on lodging, transportation etc.
Utilize social sharing: Times have drastically changed ever since social sharing services like Uber, Lyft, Airbnb, Homeaway and Ubereats have burst onto the scene. It has helped services become more customized while being more affordable and it has helped others who partake in offering their personal services become entrepreneurs.
Drive instead of flying: Try to choose a destination that you can drive to rather than a location that requires using a plane to get there. This will cut down travel costs. Driving also eliminates the risk flight cancellations or delays.
Pre-game Prior to going Out: If you are an adult beverage drinker, avoid going out to restaurants and bars to do the majority of socializing. Bars are more costly than purchasing your own drinks and enjoying them as you please prior to heading out for a night on the town.
Plan Meals: I understand it may be vacation time and you will want to experience the best of everything but be mindful of your finances. Instead go the route of finding the nearest grocery store and prepare the majority of your meals on your own. Try picking just or one or two restaurants that you would really like to experience. Your wallet will thank you later.
Try implementing one or more of these strategies this summer to avoid going into debt for the sake of fun.