The month of August is here and in full swing. That means that we are now a full week into this final month of summer. The #Brokechallenge has garnered good support in only it's first week. As a result of this support, I wanted to give an update on my results thus far in the hope of gaining more people that join in on the movement.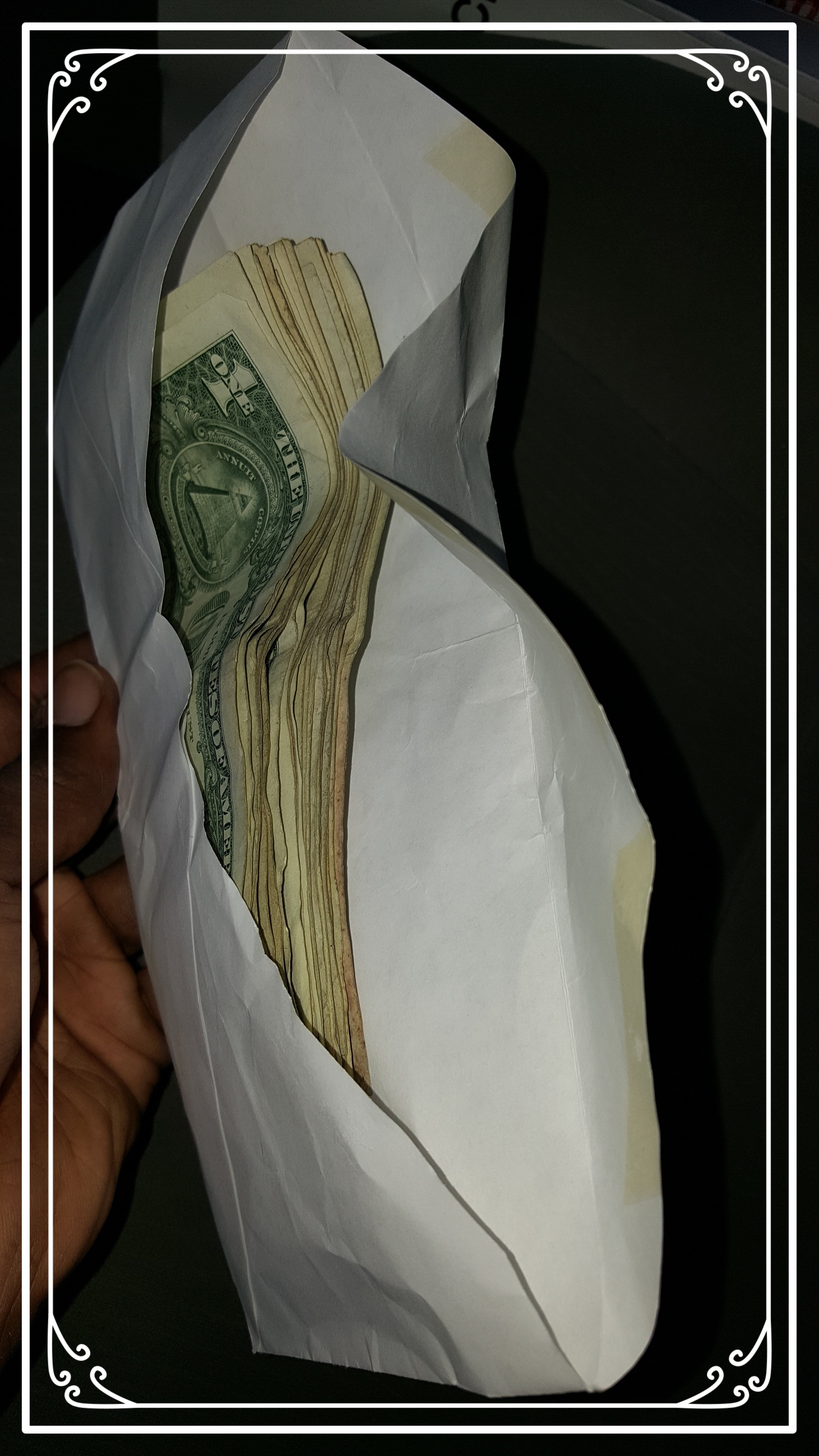 I have been able to save $23 dollars in the first of the #Brokechallenge. My personal goal is $50. I do not spend cash very often and I allocate savings across a wide range of categories within my personal financial structure. If I kept this up for the entire year, this would leave me with about $600 in savings at year's end. The best part about this is nothing major changed in my life, I did not have to make any big sacrifices, all that had to be done was save each $1 bill i came across.
I urge all readers to give the #Brokechallenge a try. It may change the way you handle your finances forever.