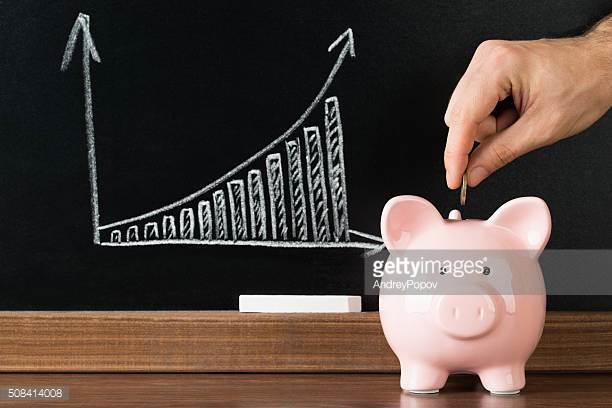 There are times when people have shown an interest in improving their current financial position but have no clue where to start. Most people start by saying "I want to invest in stocks" or "How do I get started in real estate investing?". This is putting the cart before the horse and not the approach you want to take. All too often the focus is on the glitz and glamour instead of the nuts and bolts of what it takes to reach financial success.
Before you have the penthouse vision you must start with building the foundation first. The foundation begins with an emergency fund. An emergency fund provides a cushion when those rainy days come. And trust me, the rainy days are always ahead! There are different opinions on the amount of money that should be in your emergency fund. I say 3-6 months should be the initial goal to start out, with the goal of eventually reaching 9-12 months worth of savings.
To implement this emergency fund the first step is to calculate your monthly expenses and multiply this number by 3. This is the first goal to strive for. After that stretch it to 6 months, 9 months so on and so forth. The best way to do this is to try to save 10% from each paycheck. Open up an account (preferably with an online bank like ally or capital one) and use it solely for the purpose of accumulating an emergency fund.
The key to making this work is discipline. It will not happen overnight, it could take a few years to reach your emergency funds goals. But like the saying goes it takes years to become an overnight success.